North Liberty is a growing, thriving and young community. Proud to be a family-friendly small town in the heart of Iowa.
Excerpts: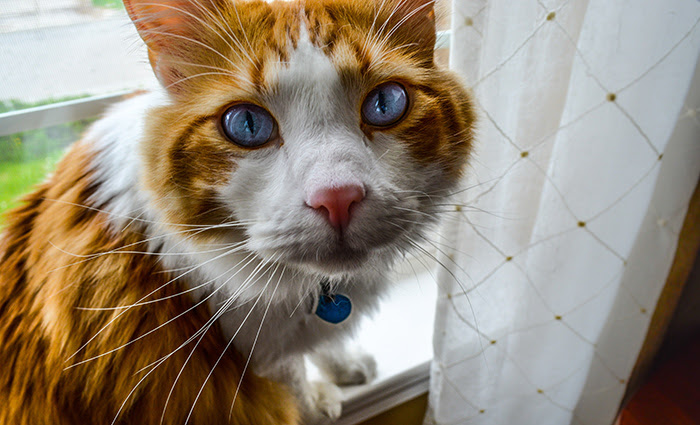 It's time to purchase pet tags for the new year. Cats and dogs are required to wear license tags, which can be purchased at City Hall, 3 Quail Creek Circle, for $2. All owners must provide proof of rabies vaccination when licensing their pets. Owners must provide verification that their pets have been spayed or neutered…
The post Time to Renew Your Pet's Tag for 2020 appeared first on City of North Liberty.