North Liberty is a growing, thriving and young community. Proud to be a family-friendly small town in the heart of Iowa.
Excerpts: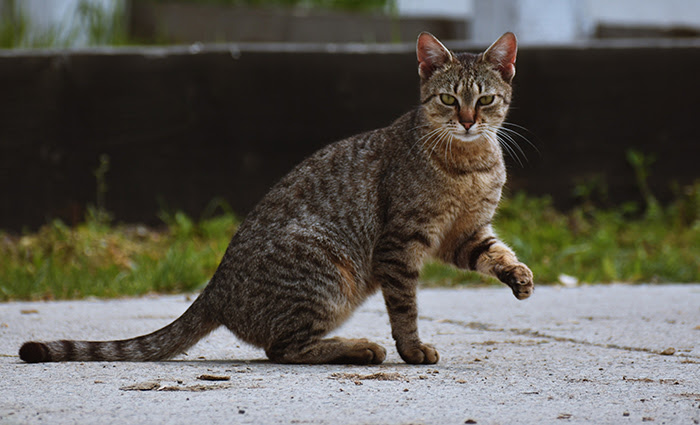 Part of a recently approved update to North Liberty's animal ordinance is a provision for free-roaming cats cared for by residents in their immediate area, or "community cats," through a trap/neuter/return, or TNR, program. "By advocating for trap/neuter/return  and providing spay/neuter services for community cats, the Iowa Human Alliance offers the most effective and affordable approach to…
The post Community Cats are Here to Stay (with Some Minor Modifications) appeared first on City of North Liberty.